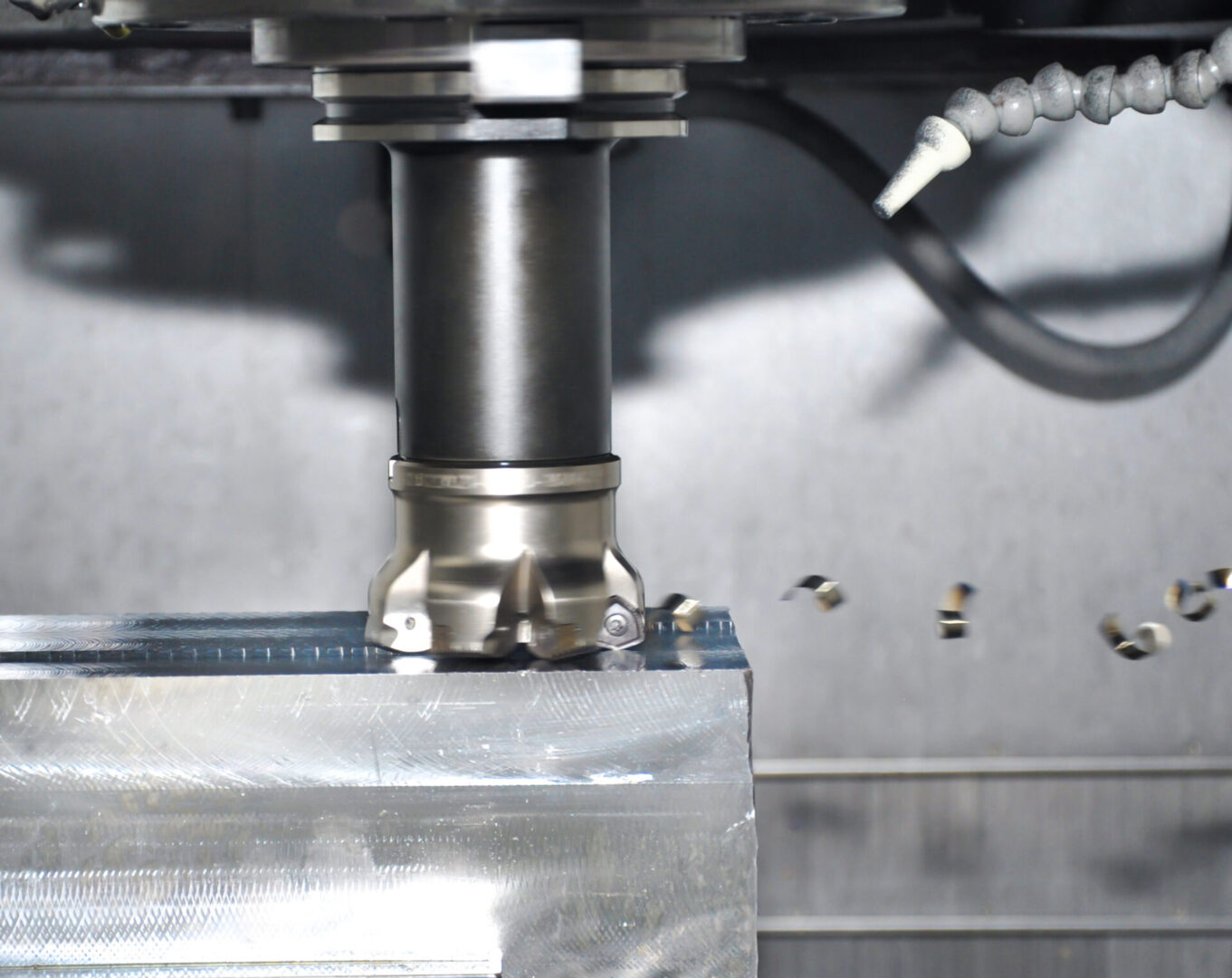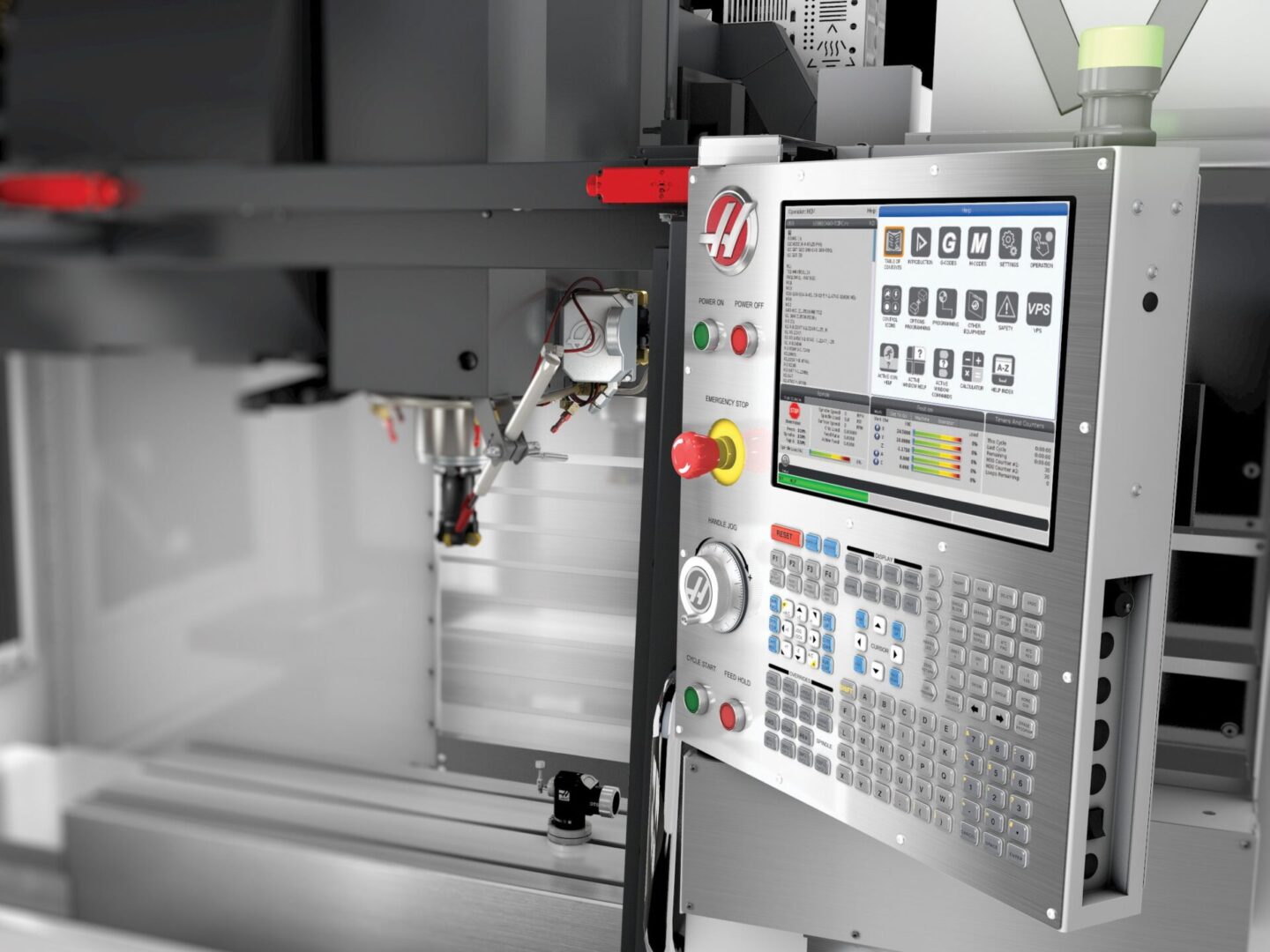 Welcome to McArthur Machining, Inc.
Since our founding in 2004, we have been providing manufacturing and machining services to our loyal customers. We are an ISO 9001:2015 modern machine shop specializing in precision machined components in a wide variety of materials.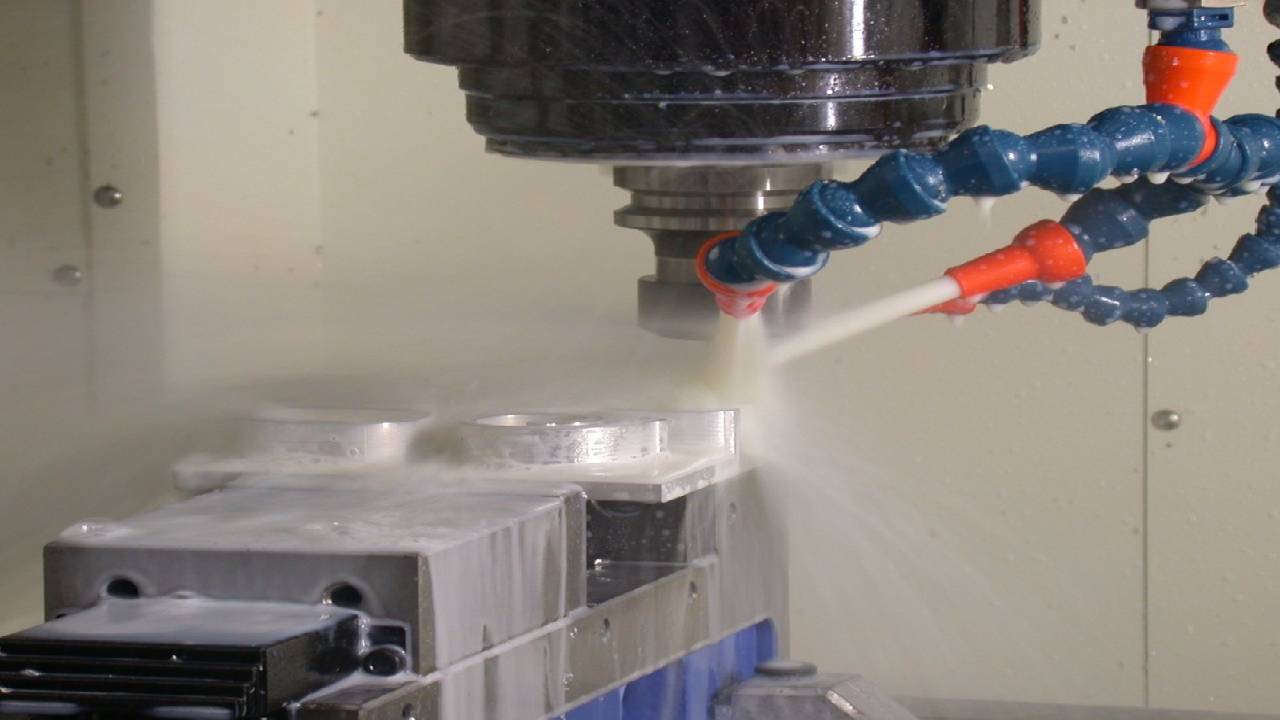 Our CNC Programming Team has over 200 years of combined experience with the top four programmers all exceeding 30 years each. Our highly skilled machinists are hardworking, dedicated individuals who strive to surpass customer expectations.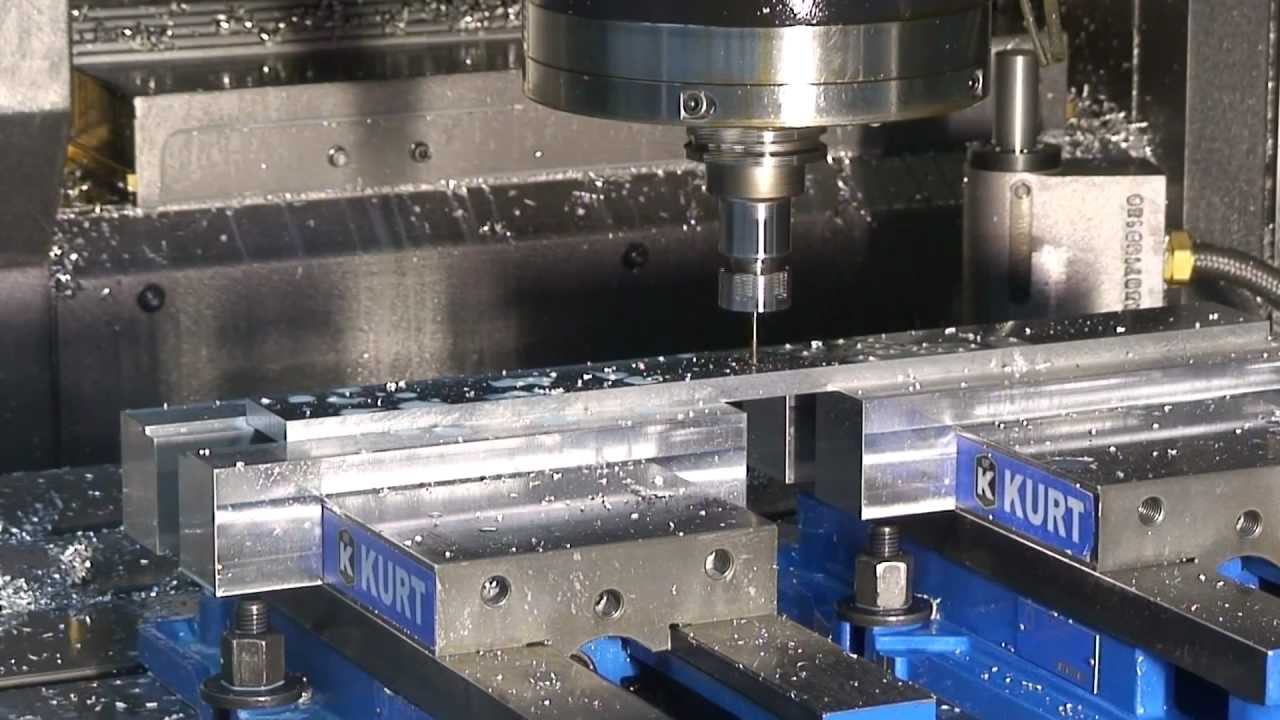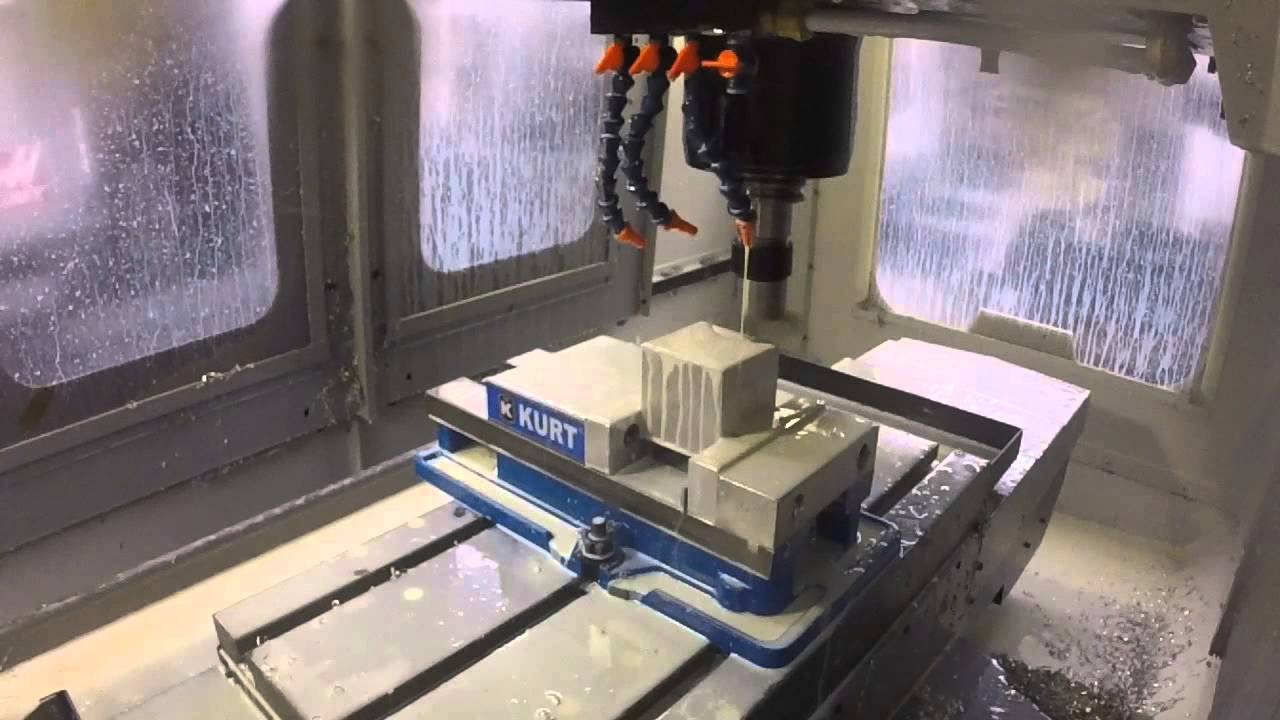 We Provide Value through On-time Delivery and Superior Quality often taking on projects that our competitors decline. The basis for our success is our willingness to go the extra distance for our customers.
We create partnerships and have open lines of communication with our customers. We take pride in our work.
Our dedication and loyalty to our customers are the key elements to our growth and success.